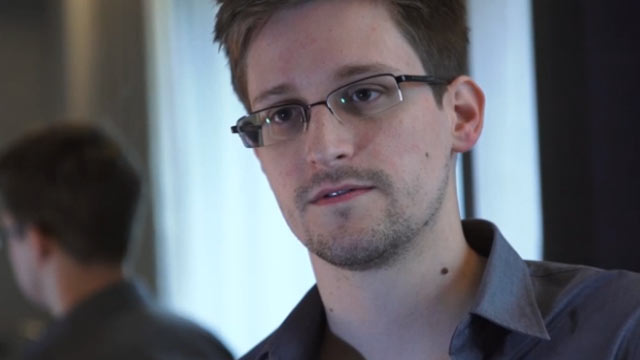 Edward Snowden, who allowed his identity to be published, is seeking refuge in Hong Kong (China). It remains to be seen how keen are the equally autocratic Chinese authorities to have him in their soil.
An extensive interview is available
at The Guardian
(which was also the paper reporting the extensive surveillance network in the USA and abroad). Excerpts:
The NSA has built an infrastructure that allows it to intercept almost everything. With this capability, the vast majority of human communications are automatically ingested without targeting. If I wanted to see your emails or your wife's phone, all I have to do is use intercepts. I can get your emails, passwords, phone records, credit cards.



I don't want to live in a society that does these sort of things … I do not want to live in a world where everything I do and say is recorded. That is not something I am willing to support or live under.





...





Manning was a classic whistleblower. He was inspired by the public good.





...





I think it is really tragic that an American has to move to a place that has a reputation for less freedom. Still, Hong Kong has a reputation for freedom in spite of the People's Republic of China. It has a strong tradition of free speech.





...





Someone responding to the story said 'real spies do not speak like that'. Well, I am a spy and that is how they talk. Whenever we had a debate in the office on how to handle crimes, they do not defend due process – they defend decisive action. They say it is better to kick someone out of a plane than let these people have a day in court. It is an authoritarian mindset in general.





...





The only thing I can do is sit here and hope the Hong Kong government does not deport me … My predisposition is to seek asylum in a country with shared values. The nation that most encompasses this is Iceland. They stood up for people over internet freedom. I have no idea what my future is going to be.