The People of Bulgaria has been on the streets for the last many weeks, denouncing that the new government is carrying on the same Capitalist policies as its predecessor, dismantling the public sector and favoring the mafioso oligarchies.
In particular they demand that foreign energy companies are expelled from Bulgaria because they squeeze the people.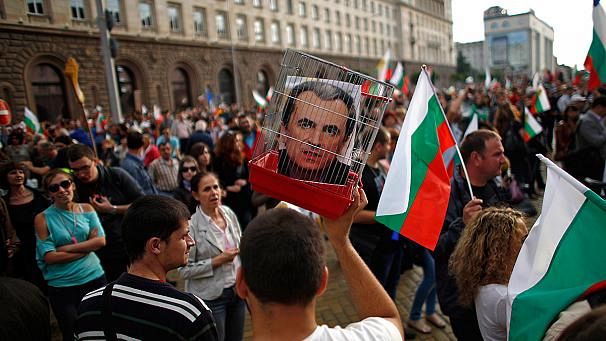 The average monthly salary in Bulgaria is of some €350.
The Government is considering to call for snap elections, just months after winning them.