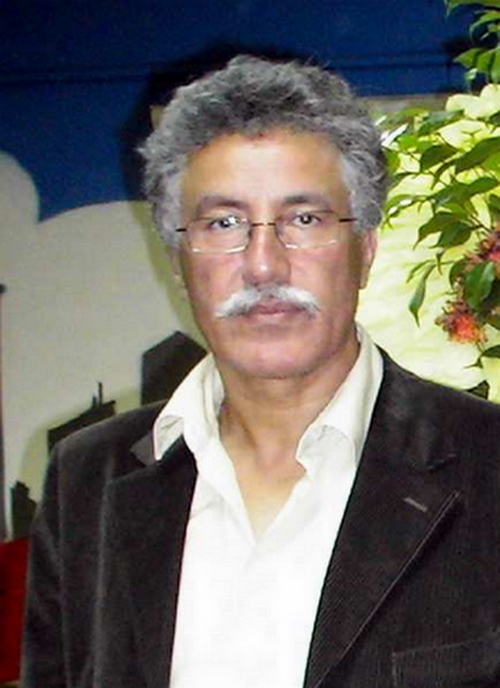 H. Hammami
Hamma Hammami, secretary general of the
Tunisian Workers' Communist Party
(PCOT by its French acronym), was arrested yesterday after he made an appeal to join forces against the dictatorship of
President Ben Ali
, dissolving the current fascist power structure and organizing free and transparent elections.
Other members of the PCOT, were also arrested, reports the Spanish PCE(m-l)
at their blog
, including Ammar Amrussia.
With this movement by the communists and by Ben Ali and his single party minions, the parameters of the class war in the land of historical Carthage become somewhat better defined ideologically: on one side the fascists, the police and the army, on the other: the people and the communists.
We have seen that before, what we haven't seen so much is the many fascist regimes of the Arab World specifically collapsing as they ought, must and will this very year probably. In a sense it puts North Africa in line with South Asia in the kind of evolution we can see and at least by the moment it pushes aside the other fascist regimes of the region: Israel, Saudi Arabia and Iran specially, which pretend to fight each other but in fact are in total agreement in what really matters: suppressing by means of autocracy and fanatic brainwashing true popular organization in the Arab World (and surroundings).