Sorry but I did not have time to mention them before and actually not even now, so I'll be extremely brief.
Basques demand right to decide with human chain
At least 150,000 Basque citizens joined their hands on Sunday to make a human chain from Durango to Pamplona in demand of self-determination.
→ Naiz Info (
1
,
2
)
Spaniards rally for the Republic and a new Constitutional Process
In Madrid and many other cities.
→
Tercera Información
French marched against Fascism in the anniversary of the murder of Clement Méric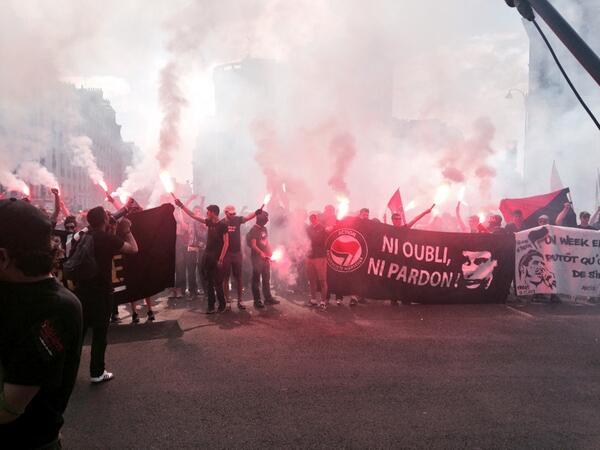 →
Revolution News
Canarians rallied against oil project that may destroy the environment
→
La Haine